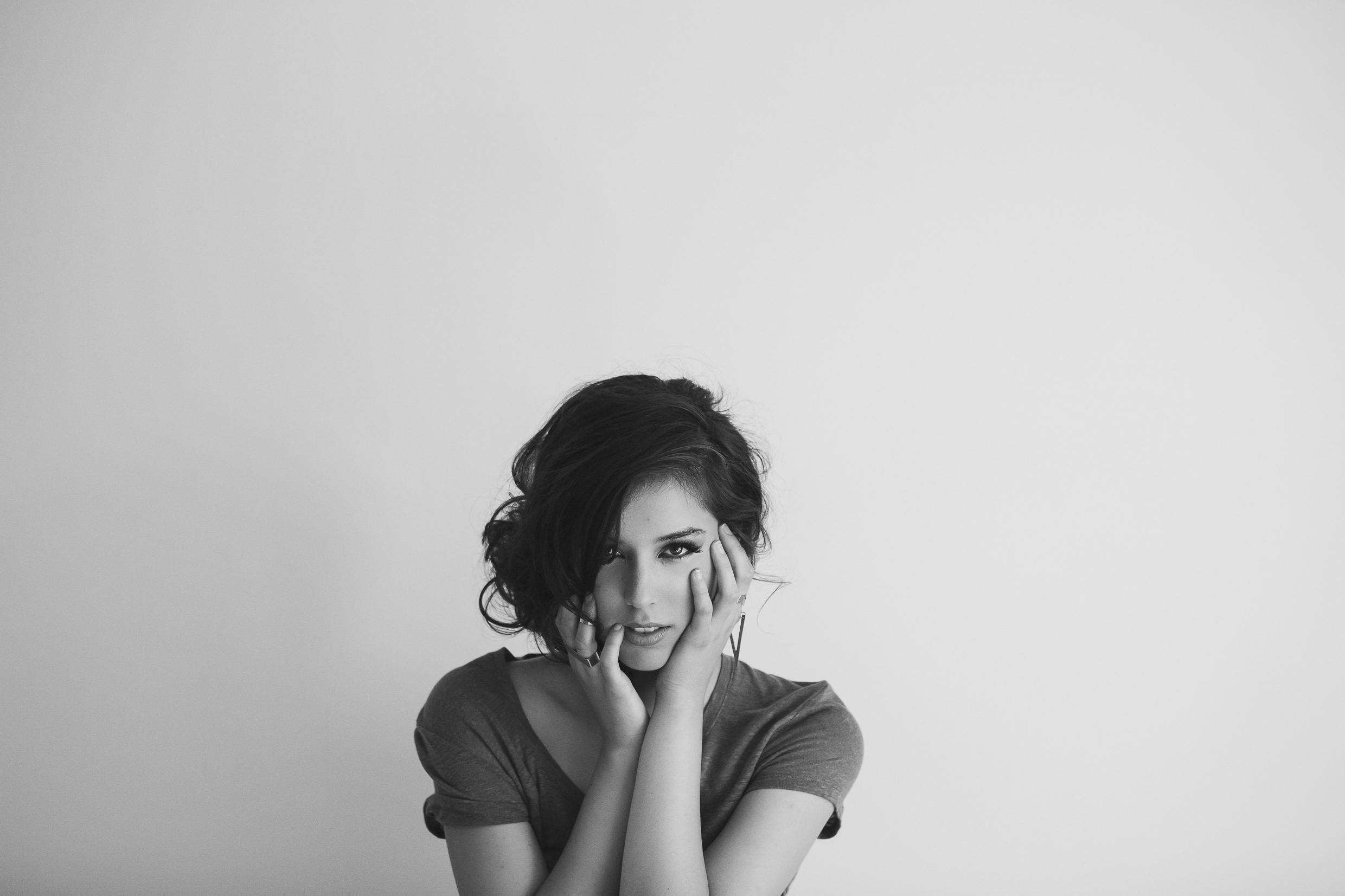 Olivia Wik has always had a love of music. She likes to joke that she would sing more than she would talk. Her life was a musical!
When she picked up a guitar for the first time at 8 years old, it was like a light went off. She knew that this was what she was meant to do! As she got older, Olivia began to think more seriously about a career in the music industry and began going to conferences all over the country when she was just 16.
Her hard work garnered her many awards and nominations. Olivia is a 2014 Edmonton Music Awards nominee (Artist to Watch), 2014 ACMA Song of the Year nominee and 5-time ACMA nominee for Female Artist & Fan's Choice.
Her jazz-pop vocal style is completely unique and incredibly loveable. It's like if Amy Whinehouse and Taylor Swift combined into one. An odd concept, but true!
This hardworking 22 year old shares her ongoing journey in the music industry with her friends and fans. Be sure to follow along on Olivia's social media to keep up with new releases and announcements.
Olivia is also an accomplished songwriter with over 250 original songs in her multi-genre catalogue. Olivia has written with more than 100 songwriters from North America, Barbados, Finland, Spain, Sweden, Japan and England and has a publishing deal with Cymba Music Publishing (Toronto). Her credits include:
• She's So Hepburn, co-written with Bryan Finlay and Rob Wells, released by YTV's 2014 The Next Star contestant Ryland Clark;
• Be Yourself, 2014 Every Woman Organization compilation CD, co-written with Sophie Serafino & Dan Hill, produced by Rob Wells
• #Awesome, co-written with Calgary songwriter Chard Morrison, released by Connor James, nominated ACMA country song;
• Please Maybe, co-written with Olivia Rose, released by Olivia Rose;
• Mad About It, co-written with Lisa Nicole, released by Lisa Nicole;
• Empire, co-written with and released by folk/pop singer Rebecca Lappa; and
• Taste the Sun and Alberta Pride, featured on the Emmy Award Winning PBS show 'Off the Beaten Palate".